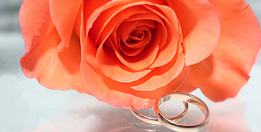 Our Products
Two-Way Wooden Pallets
Four-Way Wooden Pallets
Euro-Wooden Pallets
Chemical Pallets
Pallets for IBC
Heavy-Duty Industrial Pallets
Jungle Wood Pallets
Pine Wood Pallets
Rubber Wood Pallets
Box Wooden
Carrots Wooden
Client Say
National Wooden Packging is company we are relying from last 3 years and its an overwhelming experince for Us. We wish we will have a long journey.
I also wanted to respond directly to you that your company probably has the best Customer Service of any company we deal with. Thanks for your work.
We hope you will also be part of this page after trying out our services.
For Any Business Inquiry Please
Contact Us